taking a step away from fashion..
Yesterday I did not eat any sweets for the whole day and the same has been for today. Hopefully, I can last a month or so and maybe I'll get used to not having sweets all the time. I used to have them after every meal. I figured that if I completely cut them out, I could lose some weight. So, we'll see. I got my September issue of Fitness magazine in the mail, and the recipes and workouts look awesome! Can't wait to try the recipes. ;)
Also, I'm thinking about trying out for the tennis team. I've never played it in my life and I'm not really the sporty type, but they do a lot of running to get ready for the season. And I think it's time I stepped out of my comfort zone. We shall see. It's not a definite yet.
I found this awesome Asian clothing online store with great prices and cute stuff!
YesStyle.com
Some of the cute things they sell: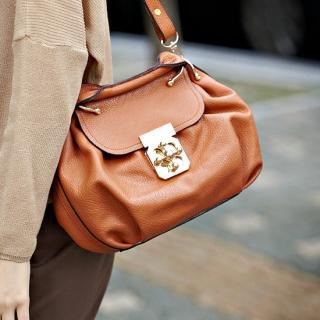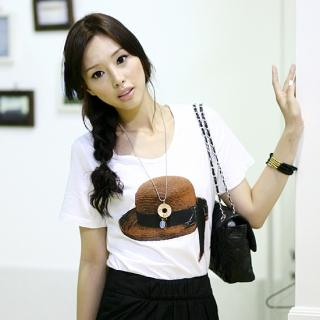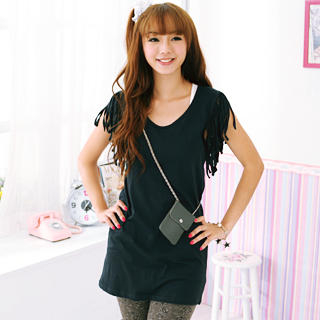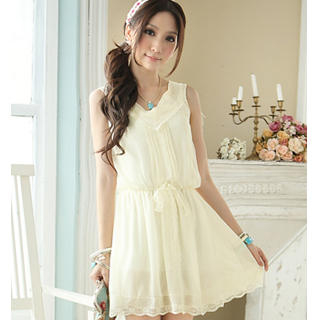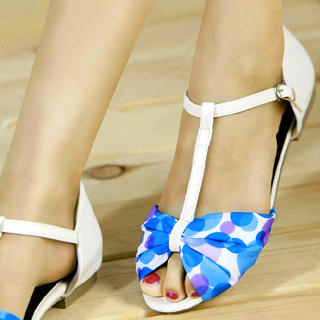 Go check out their
store
! They have
everything
there!
Hope everyone is doing well! :)